The 5 Best Last-Minute Bridal Shower Gifts To Amaze Her
Wed August 2,2023
Bridal showers are a joyful celebration of love, marking the transition from singlehood to marriage. These gatherings are an opportunity to shower the bride-to-be with affection, laughter, and thoughtful gifts. Worry not if you find yourself scrambling for the perfect last-minute bridal shower gift. In this article, we've curated a list of the best last-minute bridal shower gift ideas, ensuring your gesture is as special as the occasion.
Bridal Shower Gift Etiquette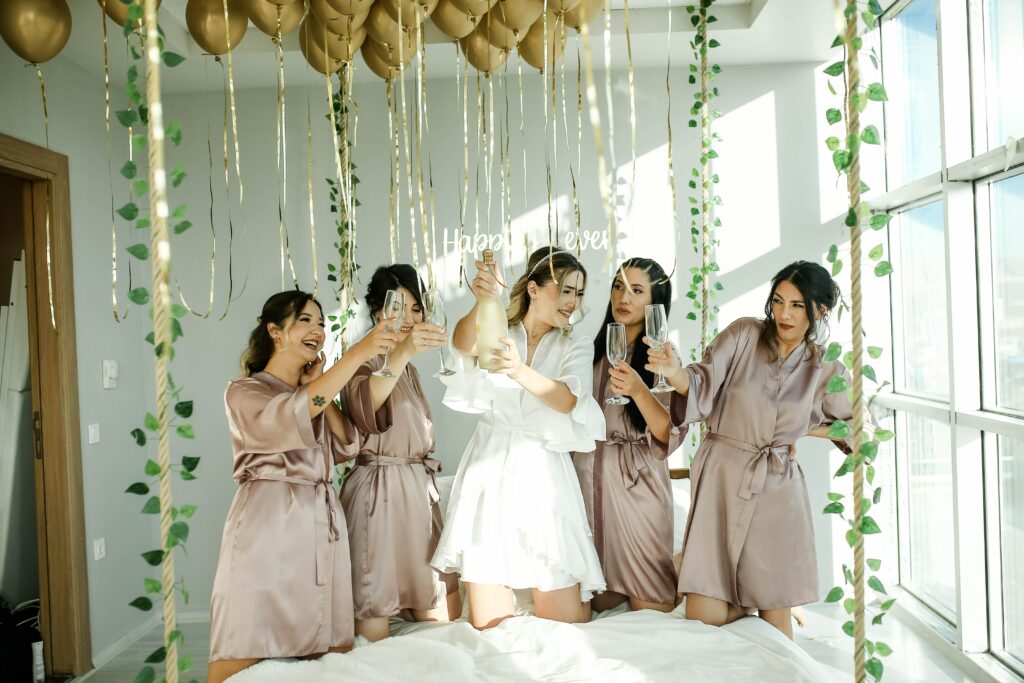 Skip to the gift list
Bridal shower gift etiquette revolves around thoughtful gestures and consideration for the bride-to-be. Guests should choose gifts that resonate with the bride's personality and preferences while adhering to the established budget norms. It's customary to bring a gift to the bridal shower, as this occasion is specifically dedicated to honoring the bride's transition into married life. Here are a couple of bridal shower gift etiquettes to keep in mind:
1. Consider the Bride's Tastes: Select a gift that aligns with the bride's interests, hobbies, or needs. Thoughtful and personalized gifts show that you've taken her preferences into account.
2. Adhere to the Registry: If the bride has a gift registry, it's a good idea to choose a gift from there. Registries help ensure the bride receives items she truly wants and needs.
3. Respect the Budget: Choose a gift that fits comfortably within your budget. It's the thought and effort that counts the most, not the price tag.
4. Avoid Gag Gifts: While humor is welcome, it's best to avoid gifts that could potentially embarrass or offend the bride.
Remember, the core of bridal shower gift etiquette is demonstrating your support, care, and excitement for the bride as she embarks on her journey into married life.
Bridal Shower Gift vs Wedding Gift
The main difference between a bridal shower gift and a wedding gift is their focus and timing. A bridal shower gift is typically more personalized and caters to the bride's preferences, often reflecting her upcoming role as a spouse. In contrast, a wedding gift tends to be more oriented toward the couple's shared life together and is usually presented on the occasion of the wedding itself.
Do You Have To Bring A Gift To A Bridal Shower?
Bringing a gift to a bridal shower is a customary and thoughtful gesture to honor the bride-to-be's upcoming marriage. While there is no strict obligation, it's a chance to celebrate her with a token of your good wishes and support during this unique transition. Your presence is valued, and a gift adds to the joyful spirit of the occasion.
How Much To Spend On Bridal Shower Gifts?
The amount spent on a bridal shower gift can vary based on your relationship with the bride, local customs, and budget. Choosing a gift that feels meaningful and considerate rather than fixating on a specific price point is advisable. Ultimately, the thoughtfulness behind the gift matters more than its monetary value. With that said, let's jump into the last-minute bridal shower gift guide you've been waiting for:
1. Bridal Shower Bingo: A Funny Bridal Shower Gift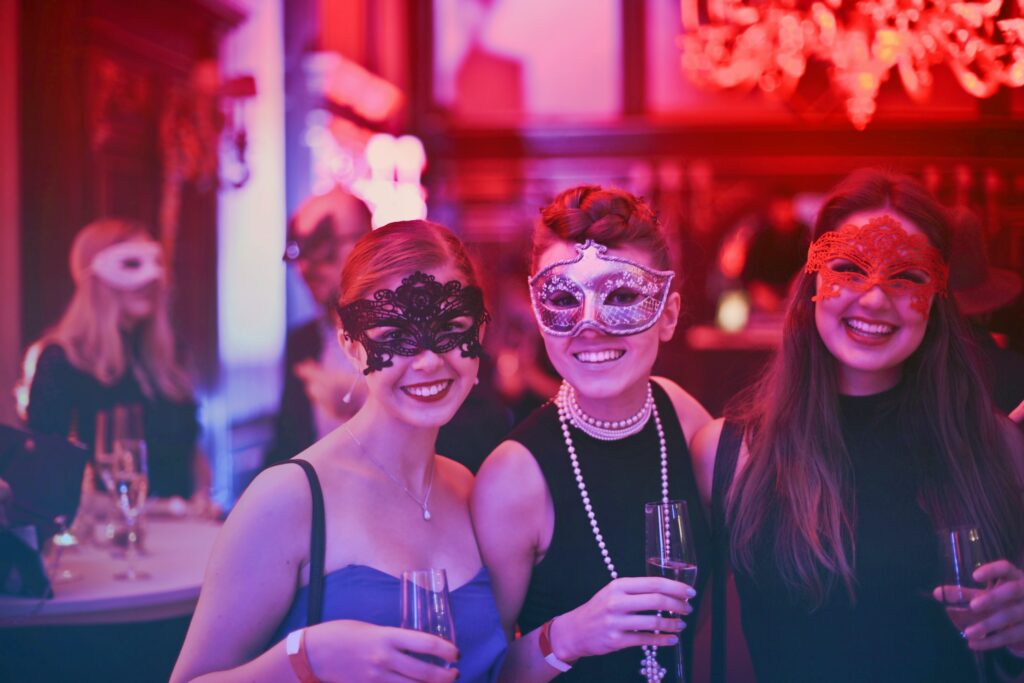 Make the bridal shower even more entertaining with Bridal Shower Bingo. This interactive game adds an element of fun and anticipation as guests mark off spaces on their bingo cards when the bride opens her gifts. Prepare an assortment of small, quirky prizes for the winners, creating an atmosphere of shared laughter and delight.
2. Personalized Last-Minute Bridal Shower Gifts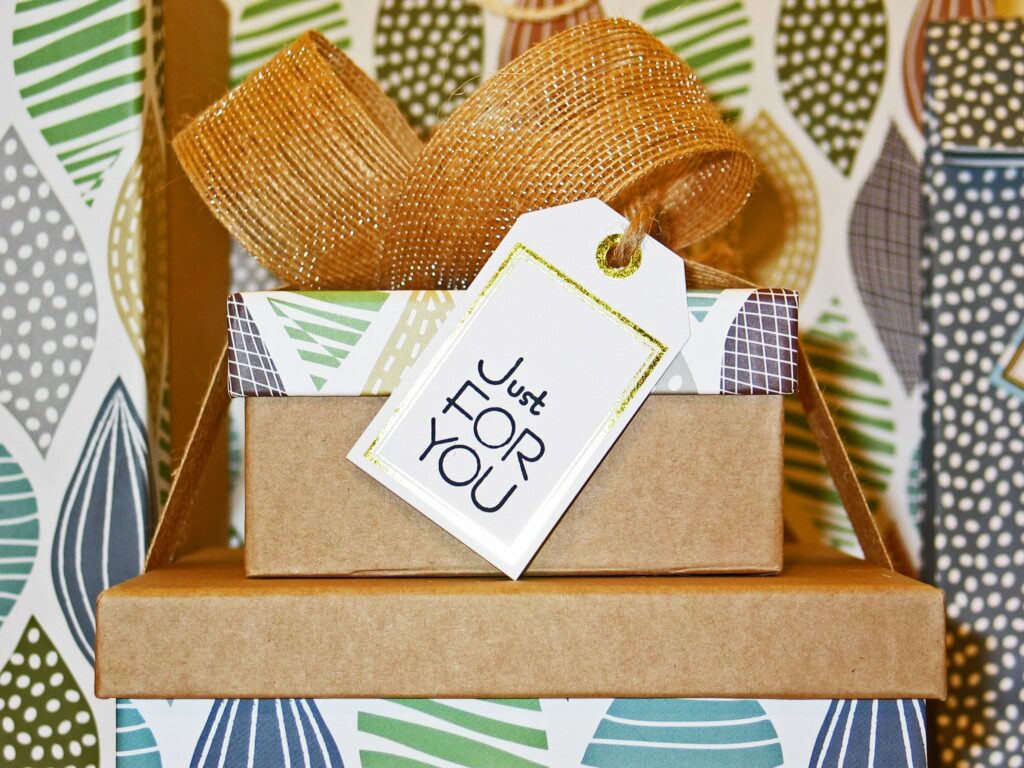 Personalized gifts carry an extra layer of sentimentality. Whether it's monogrammed towels, engraved jewelry, or a custom recipe book, these gifts showcase your attention to detail and heartfelt affection for the bride. Check out some of our suggestions for personalized gifts you can get as last-minute bridal shower gifts:
3. Bridal Shower Gift Cards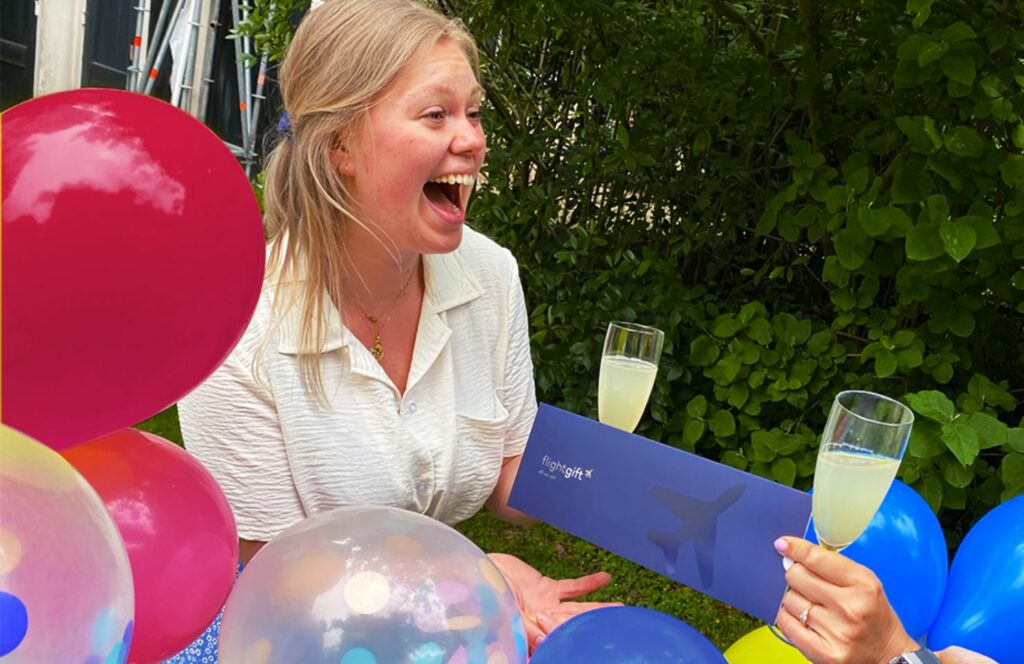 Gift cards allow the bride to choose what she truly desires. Best of all, they don't have to be impersonal, as so many personalized gift card options are available right now. Here are some of our favorites:
Hotelgift card: A nifty gift card for a romantic hotel stay. The bride can choose when and where to spend a getaway with her new life partner. It's the perfect gift to give newlyweds.
Flightgift card: If your bride friend hasn't decided on a honeymoon location yet, help her with an airline gift card. Flightgift is a voucher for 400+ airlines, giving the bride and the spouse-to-bes a wedding gift they will absolutely cherish. Plus, it's environmentally friendly!
Activitygift card: If the bride already has honeymoon plans, why not give her a gift card for activities to do with her partner? Activitygift is made especially for people to discover new experiences and make long-lasting memories together. Amaze your bride with a thoughtful gift of experiences.
Whichever gift card you choose, consider adding a handwritten note or a small trinket to enhance the personal touch. Just a small tip: Flightgift's
eGift
option arrives within 5 minutes of purchasing, making it one of the most desirable last-minute bridal shower gift right now!
4. A Bridal Shower Gift Basket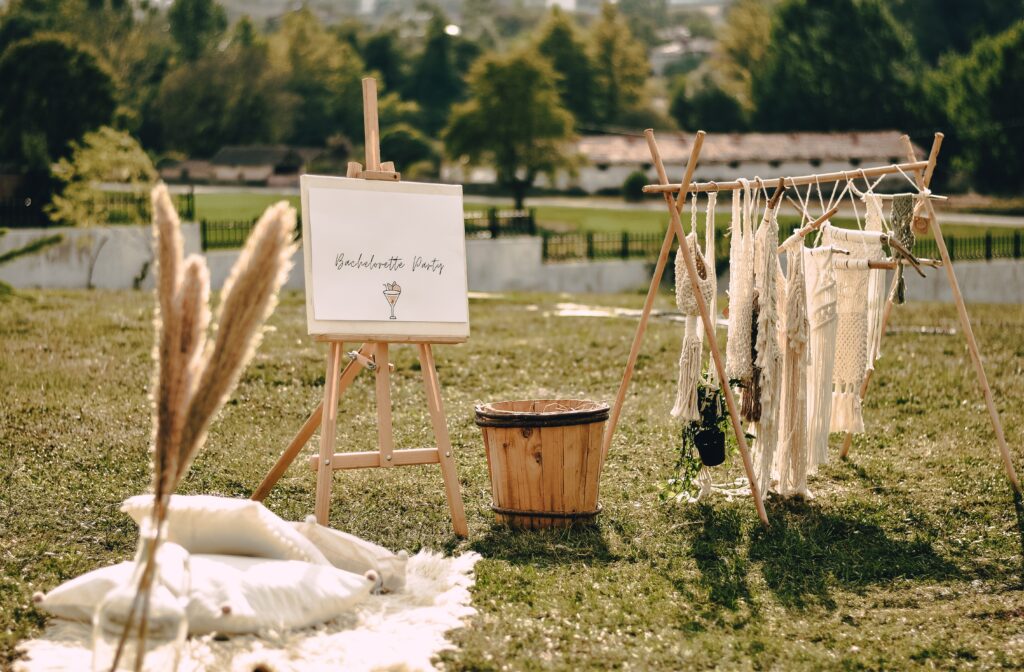 Bridal shower gift baskets are a fantastic way to combine multiple thoughtful gifts into one impressive package. Tailor the contents to the bride's tastes, including pampering essentials, gourmet treats, and personalized keepsakes. The versatility of gift baskets allows you to customize your present while showcasing your thoughtfulness. For example, you can curate a care package for the bride's upcoming honeymoon or a cheeky basket of date night items for the happy couple.
5. A Special Bond: Bridal Shower Gifts for Daughters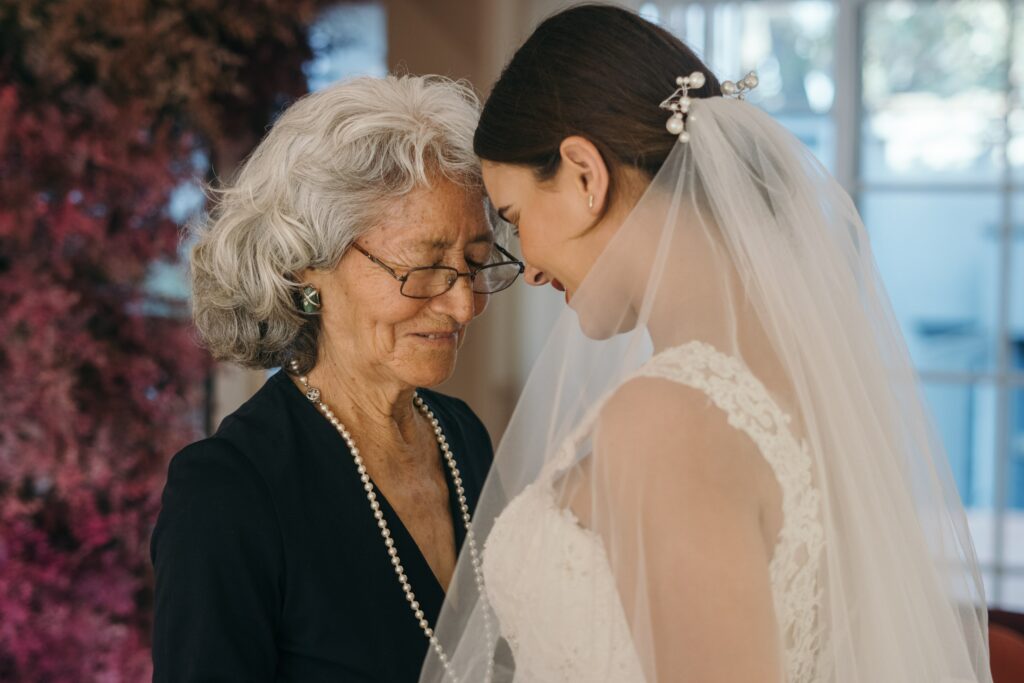 The occasion's significance is unparalleled if you're a parent celebrating your daughter's bridal shower. Opt for a sentimental gift that reflects your love, pride, and well wishes for her new journey.
Get The Best Last-Minute Bridal Shower Gifts Right Now
Finding the best last-minute bridal shower gift doesn't have to be a daunting task. With these creative and thoughtful ideas, you can ensure that your gift reflects the joyous spirit of the occasion and leaves a lasting impression on the bride-to-be. Celebrate love, friendship, and new beginnings with a heartfelt gesture that will be treasured for years. Are you also looking for a wedding gift? Check out our guide to the
small wedding gifts that are super affordable
. Are you looking to give your wife-to-be a gift? Check out this list of
unmissable things to get her
!