Flightgift Customer Service: Available 24/7 For You
Wed August 30,2023
The Flightgift customer service team is here to help you have a carefree trip. Have you recently booked a trip via Flightgift and want to know the details? Do you have questions about your gift order? Or do you want to improve your travel experience? We'll put our thinking cap on and help you with any questions. Committed to excellence, we're a strong team of problem solvers who will go the extra mile to ensure you, our customer, have the best experience. Don't believe us? Check out the
actual Trustpilot reviews
people have given about our team!
What kind of help can I expect from Flightgift customer service?
If you're our customer, you can ask us anything about your order and about Flightgift itself. If you're looking to purchase from us, we're also happy to provide more information to help you make the best decision. Long story short, we're open to help with any Flightgift-related matter, so ask away! Below is detailed information about the Flightgift customer service team. Read on to learn more about our business.
How do I contact Flightgift's customer service?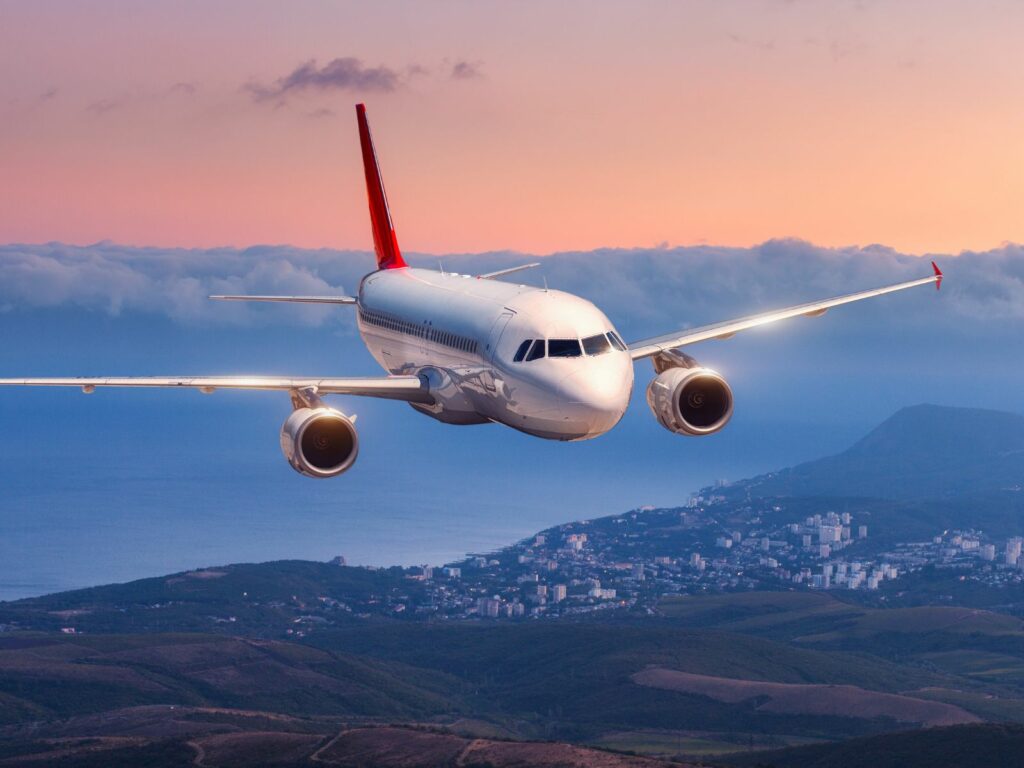 There are two main ways to get in contact with our customer service team: via the contact form or live chat. You can find the contact form on our dedicated
Contact page
. Simply enter your name, email, and other information about your order, and we'll pick it up as soon as possible. We also have a live chat function on our website. On our
home page
, navigate to the bottom right corner of the screen, where you can find the icon to enable live chatting with our agents. Feel free to message us, and we'll be with you as soon as possible. The best part: you can contact us whenever! Whether it's early in the morning, just before your flight, or late in the evening when you just landed, we're more than happy to help if you happen to run into a problem.
What is Flightgift's phone number?
Are you looking to come into contact with a team member from Flightgift? You can do that via our contact form and live chat! Unfortunately, contact via phone is not an option at the moment.
How long is the response time for Flightgift customer service?
We aim to get back to you as soon as possible. That could take maximum a couple of hours, depending on the availability of our agents.
Is Flightgift legit?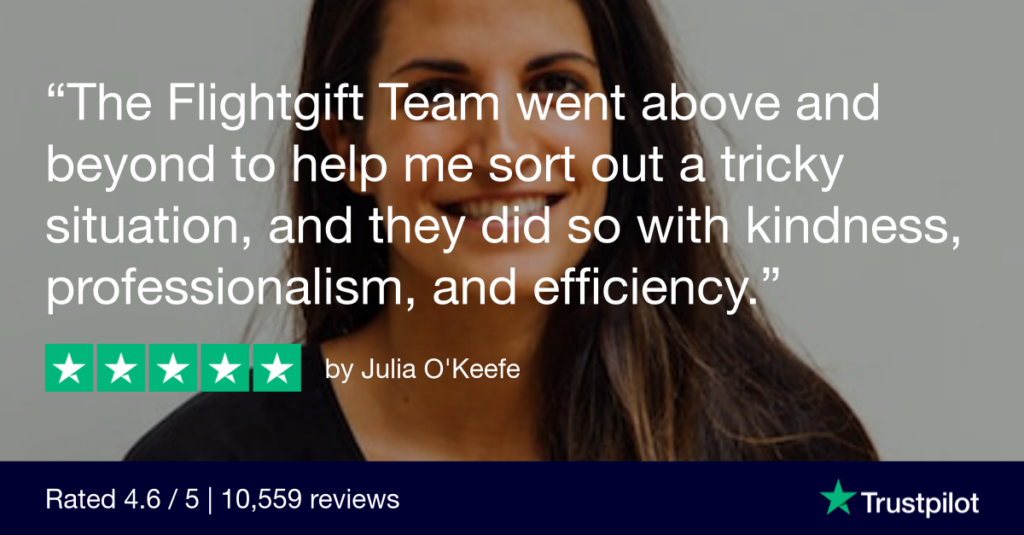 We get it: You want to make sure that your hard-earned money is going towards a trustworthy business. With Flightgift, you don't have to worry about this. First of all, we're a proud partner of some of the biggest airlines in the world, such as British Airways, Qatar Airways, and American Airlines. Our collaboration started in 2017 and is still going strong. But that's not everything. Throughout the years, we've served thousands of satisfied customers. You can see their reviews on our
Trustpilot page
, where we scored 4.6 out of 5 for our services. In short, Flightgift is a legitimate business, with partnerships and happy customers worldwide. The next time that you need a present, why not try our flexible gift card?
What is Flightgift's airline list?
We're glad you asked! At the moment, our portfolio consists of 400+ airlines. Big names such as Easyjet, KLM, Lufthansa, Southwest Airlines, Singapore Airlines are available on our website. Visit our home page to view a fuller list of airlines that we work with. Don't forget: Our
FAQ page
contains many other useful information related to buying and redeeming Flightgift gift card.
Are there other services similar to Flightgift?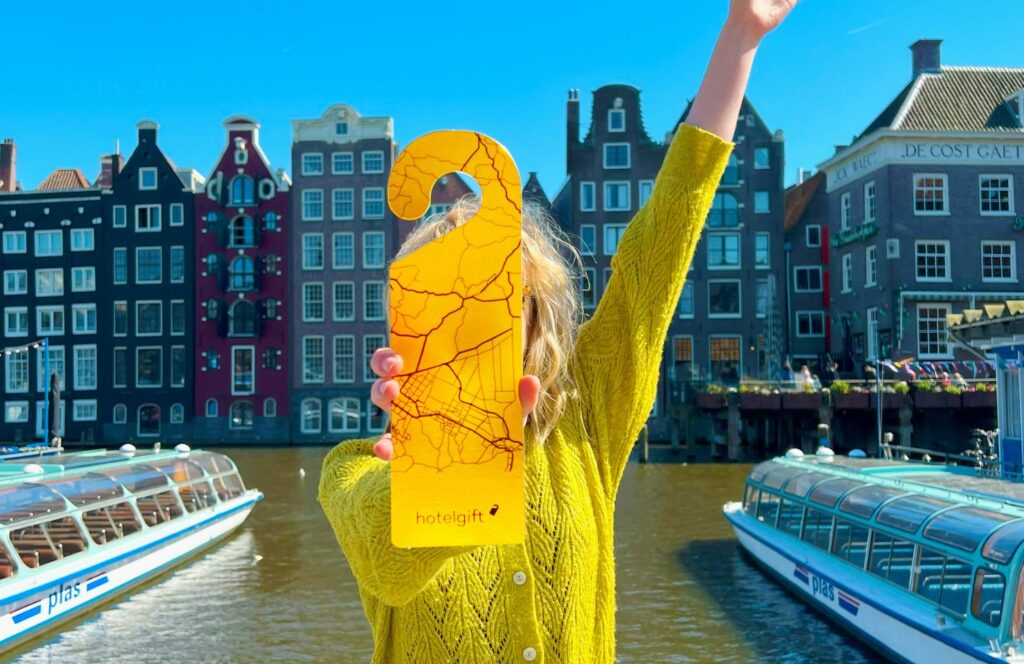 Yes! Flightgift is part of the Experiencegift brand. Other brands in the collection include:
Hotelgift, a hotel gift card for 550,000+ hotels worldwide
Activitygift, a gift card to book 50,000+ experiences across the world
Can we help you with something else?
If yes, don't hesitate to contact our customer service team. Your experience is important to us. See you soon!